Employ Media LLC (d/b/a .JOBS) is a privately owned company and the licensed operator of .JOBS on the Internet. Headquartered in Cleveland Ohio, our business website is www.goto.jobs.
.JOBS is known as a Top Level Domain (or "TLD"). Our license to operate .JOBS is by contract with the Internet Corporation for Assigned Names and Numbers (ICANN). In the technical community we are known as the authorized Registry Operator of the .JOBS TLD on the Internet.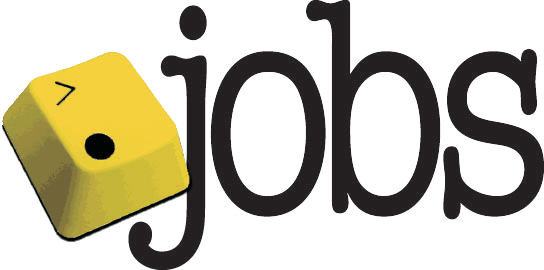 Our primary business is the sale of domain name registrations ending in .JOBS. Domain name registrations are used as the unique address – or URL – of a website (such as www.hyatt.jobs) and/or for specific email addresses (such as [email protected]). To use a .JOBS URL on the Internet, a domain name must first be purchased and registered into our database, called the .JOBS zone file. .JOBS domain names can be purchased/registered from any of our participating registrars from anywhere in the world.
.JOBS has the reputation of being a highly trusted zone on the Internet. Top Internet security firm Bluecoat Systems recently named .JOBS as the second "safest neighborhood" on the web behind only .MIL operated by the United States Military. You can learn more about .JOBS by reading our FAQ's.