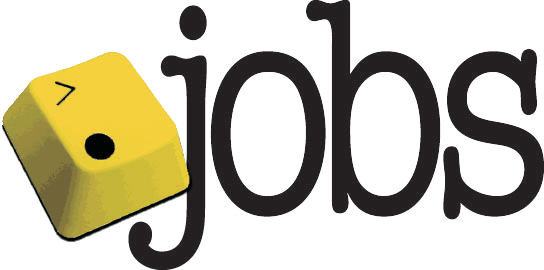 Partners
We are thankful to our proud partners in the technical, policy and HR market place that have contributed to making .JOBS a world class solution on the Internet for both employers and job seekers.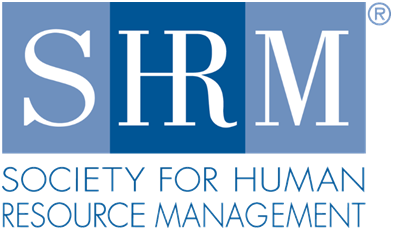 The Society for Human Resource Management (SHRM) is the world's largest HR professional society, representing 285,000 members in more than 165 countries. For nearly seven decades, the Society has been the leading provider of resources serving the needs of HR professionals and advancing the practice of human resource management. SHRM has more than 575 affiliated chapters within the United States and subsidiary offices in China, India and United Arab Emirates.
The Society for Human Resource Management (SHRM) is the official Sponsoring organization to .JOBS.

HR Policy Association is the lead public policy organization of chief human resource officers representing the largest employers doing business in the United States and globally. The Association brings these executives together not simply to discuss how human resource practices and policies should be improved, but also to create a vision for successful HR strategies and pursue initiatives that promote job growth, employment security and competitiveness.
.JOBS is endorsed by HR Policy Association, operator of WeHireAmerica.jobs

For more than 18 years, Verisign has maintained 100 percent operational accuracy and stability for .com and .net—managing and protecting the DNS infrastructure for over 133.5 million domain names and processing more than 111 billion transactions daily—keeping the world connected online, seamlessly and securely.
Verisign provides back-end technical registry services to .JOBS, including registration, resolution, billing and first-level customer support.
For technical assistance or questions, please contact the Verisign Customer Affairs Office at +1-703-925-6999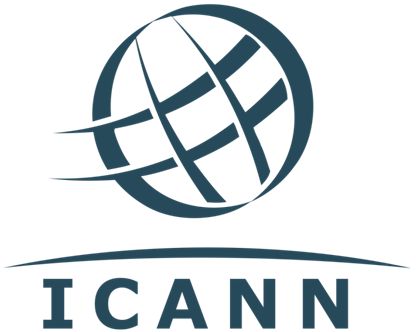 The Internet Corporation for Assigned Names and Numbers (ICANN) is an internationally organized, non-profit corporation that has responsibility for Internet Protocol (IP) address space allocation, protocol identifier assignment, generic (gTLD) and country code (ccTLD) Top-Level Domain name system management, and root server system management functions. These services were originally performed under U.S. Government contract by the Internet Assigned Numbers Authority (IANA) and other entities. ICANN now performs the IANA function.
.JOBS exists on the Internet as a result of the Registry Agreement we have with ICANN that commenced in 2005.
We are currently seeking formal partnership relationships with a Recruitment Advertising Agency and a Staffing Agency or Association. If you have interest, please contact us.