.JOBS Digital Strategy Team
Working in cooperation with DirectEmployers Association, the award winning .JOBS Digital Strategy team is located in Indianapolis, Indiana.
DirectEmployers is the market leader in bringing .JOBS solutions to the market place.
The .JOBS Digital Strategy team builds and manages high end career website solutions (Microsites) for companies such as Phillips66.jobs, HDSupply.jobs, Apollo.jobs, Providenceiscalling.jobs, MohawkIndustries.jobs and many, many more as part of the .JOBS Universe.
Website solutions produced by the .JOBS Digital Strategy team have earned awards by the independent Web Marketing Association.  Millions of job seekers engage with websites produced, designed and managed by the .JOBS Digital Strategy team.
If your organization is in need of a standalone .JOBS website that can be connected to your ATS, branded to your organization, optimized for search engines, building a talent network, responsive to mobile devices, with job listings automatically syndicated to every local market through the .JOBS Universe and much more, please contact a team member below or Request a Demo: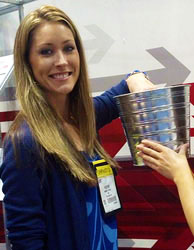 Heather Hoffman
VP of Digital Strategy
(317) 874-9014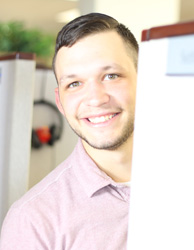 Seth Flater
Manager of Digital Strategy
(317) 874-9049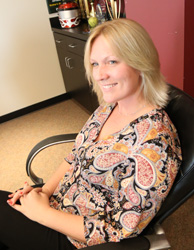 Ruth Toombs
Digital Strategist
(317) 874-9042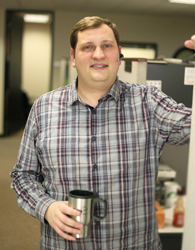 Thomas Ripani
Digital Strategist
(317) 874-9027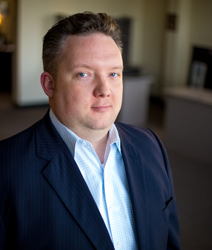 Zach Logan
Digital Strategist
(317) 874-9095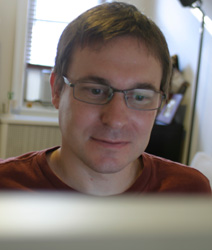 Jim Brown
Director of Digital Design
(317) 874-9020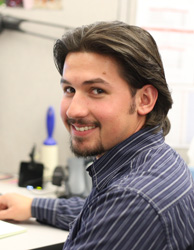 Steven Apostolidis
Digital Solutions Consultant
(317) 874-9045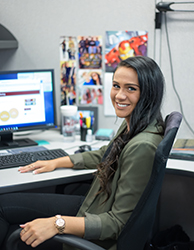 Sierra Jackson
Digital Solutions Coordinator
(317) 874-9073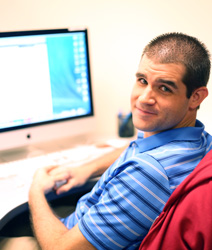 Chad Clark
Digital Design Coordinator
(317) 874-9074
"Not only has this solution really put our brand front and center, it has given us the flexibility to provide job seekers with additional resources that we didn't have before.
We've been able to reach a broader, more targeted audience while having access to tools that allow us to more efficiently track where candidates are coming from."
Randy Goldberg
Republic Services
"Finding talented people who have a passion for great food and are inspired to serve is crucial for our continued success.
We're able to staff new restaurants more quickly and streamline the recruiting process for our General Managers so they can focus on leading their teams, running great restaurants and making sure our guests have a memorable experience."
Francene Taylor
Popeyes Louisiana Kitchen, Inc